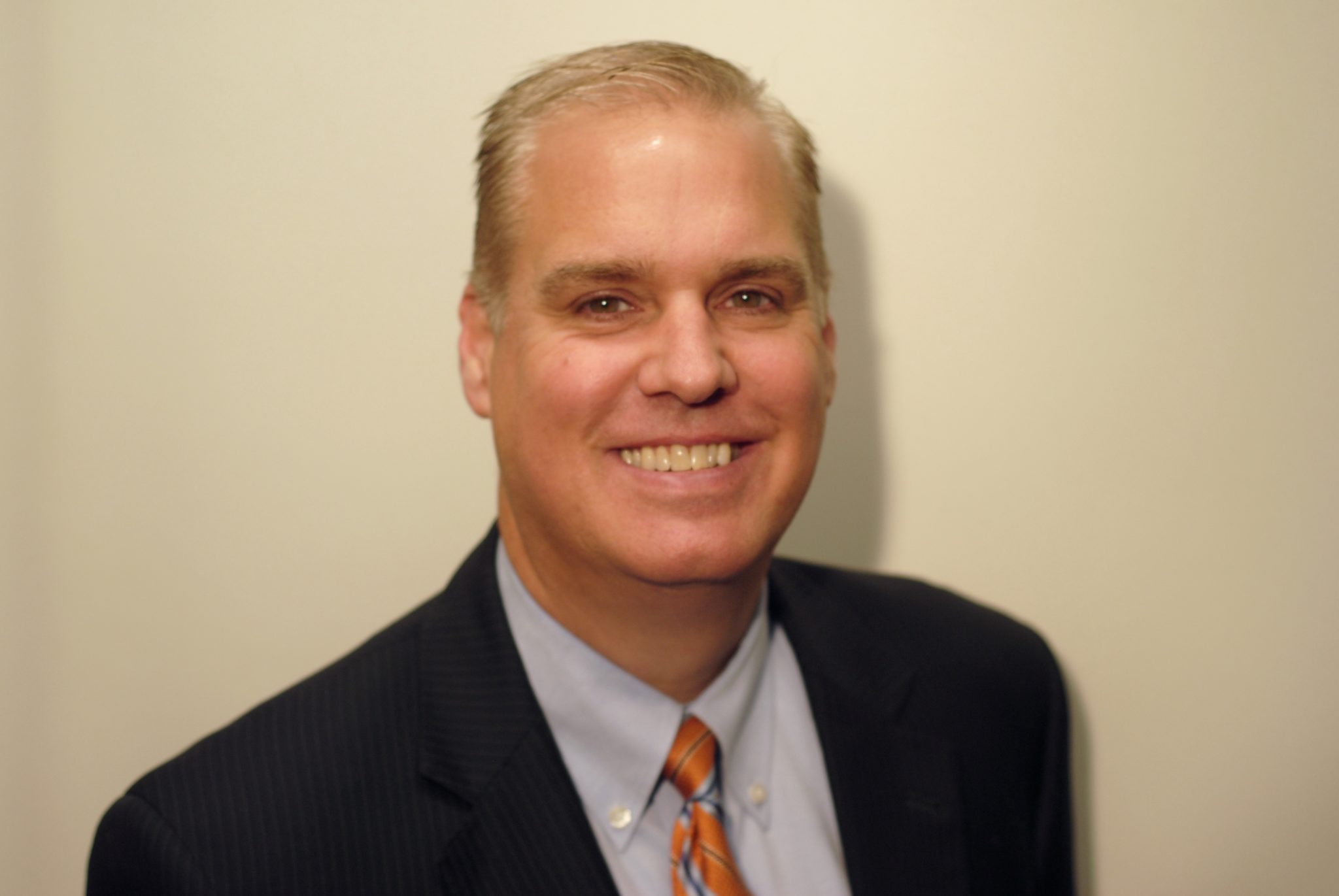 David Lenda, ChFC®, CLU®, MBA
Investment Advisor Representative and Branch Manager
David Lenda is a financial representative and member of Wilson Advisors, LLC. He joined us in 2015, bringing 23 years of experience in the financial planning and insurance industries. He enjoys working with clients to develop actionable goals in the pursuit of their financial dreams. David sees financial planning as the key to achieving a comfortable financial lifestyle. He holds FINRA Series 7, 24, and 63 licenses.
David started his career serving as an insurance consultant and sales manager for a large bank. He is a Chartered Financial Consultant® and Chartered Life Underwriter®. These designations are widely considered pinnacle achievements in the financial and insurance industries. David received his bachelor's degree from Oakland University and an MBA from Northwood University.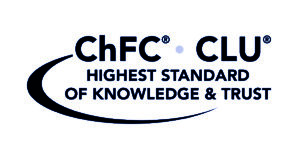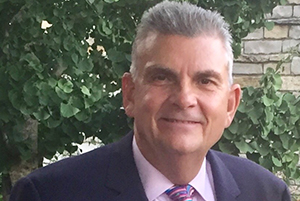 R. Kevin Janeway, CLTC
Financial Representative
Kevin Janeway is a financial representative and member of Wilson Advisors, LLC. He has 35 years in the financial and insurance industries, focusing the majority of his career on asset allocation and investment planning. He places strong emphasis on the coaching aspect of financial planning, guiding his clients to align their behaviors with their intentions. Kevin holds FINRA Series 6, 22, and 63 licenses and has a Certification in Long-Term Care.
Kevin started his career at Northwestern Mutual Financial Network where he specialized in working with corporate clients with an emphasis on estate, wealth, and succession planning. During his career he has been recognized on several Who's Who lists, included in the Million Dollar Round Table*, and received the Spirit of Detroit Award. Kevin has served on the boards of many local non-profits, including Jack's Place for Autism, Notre Dame Prep High School, Promise Village, and the Corporate Ambassador Program at the Detroit Zoo.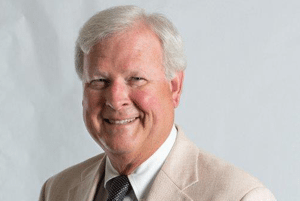 Robert Farris, Licensed Insurance Counselor
Financial Representative
Robert Farris is the managing member of Wilson Advisors, LLC. Before focusing on the managerial side of the business, he built strong relationships with clients to develop solutions for insurance and investment needs. Robert is fully licensed to sell property, casualty, life, and health insurance, and is a licensed insurance counselor. He also holds FINRA Series 7 and 63 licenses.
His dedication to service has netted him several awards, including the Million Dollar Round Table*, Leading Producer Round Table, the National Sales Achievement Award, the Health Insurance Quality Award, and the National Quality Award. Robert earned a bachelor's degree in business administration and did graduate work toward an MBA.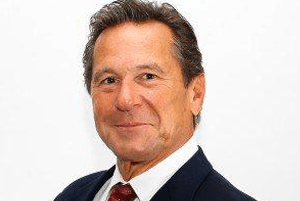 Pete Stava, Financial Representative
Pete began his insurance career over thirty years ago and expanded his business to provide financial advice to pensions, 401(k)s, and other qualified plans. He has been employed by numerous quality firms, including The Equitable and Transamerica.
Pete joined The Ralph C. Wilson Agency, Inc. in 2006 to give his clients a more diverse and well-rounded experience. Our relationship with that firm allowed Pete to also work for Wilson Advisors, LLC, where he delivers investment advice to a wide mix of individuals, families, and businesses.
Pete holds FINRA Series 6 and 63 licenses. He prides himself on his creative thinking abilities when it comes to meeting clients' needs.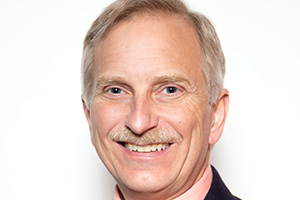 Jeff Brindley, Investment Advisor Representative
Jeff Brindley is a financial representative and a member of Wilson Advisors, LLC. He has over 10 years of experience in the financial and insurance industries. Jeff enjoys listening to his clients and coaching them through their financial decisions in pursuit of their dreams. Jeff has completed a formal coaching program to help coach his clients in their financial affairs. He works with both families and businesses (small and large). He holds FINRA Series 6, 7, 63, and 65 licenses.
Over the years Jeff has been actively involved in the Livonia Rotary Club, Livonia Stevenson Booster Club (VP), President of the Livonia Networking Professionals Peer Networking group sponsored by the Livonia Chamber, and various charities throughout Livonia and Michigan. Jeff started his career as an independent financial advisor at Sigma Financial and spent most of his career with Foresters Equity Services, a fraternal organization. Jeff graduated summa cum laude from Cleary University with a bachelor's degree in marketing.
Jeff has two beautiful adult children, Amanda and Mitchell. He enjoys most outdoor activities including snow skiing, waterskiing, golf, running, and hockey.
*Honorees of Million Dollar Round Table must achieve a sales goal predetermined by the MDRT organization and maintain this level throughout the course of one year. Qualified individuals must pay a membership fee in order to participate. Sales amounts are independently verified by the MDRT organization through certifying letters. Qualification for recognition is based on the amount of premium/commission dollars produced over the previous year. This recognition is not representative of any investment performance or returns.
Awards listed are not representative of any investment performance or client experience. Awards won by Bob Farris are related to the insurance industry.