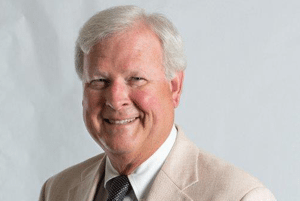 Robert Farris, Licensed Insurance Counselor
Financial Representative
Robert Farris is the managing member of Wilson Advisors, LLC. Before focusing on the managerial side of the business, he built strong relationships with clients to develop solutions for insurance and investment needs. Robert is fully licensed to sell property, casualty, life, and health insurance, and is a licensed insurance counselor. He also holds FINRA Series 7 and 63 licenses.
His dedication to service has netted him several awards, including the Million Dollar Round Table*, Leading Producer Round Table, the National Sales Achievement Award, the Health Insurance Quality Award, and the National Quality Award. Robert earned a bachelor's degree in business administration and did graduate work toward an MBA.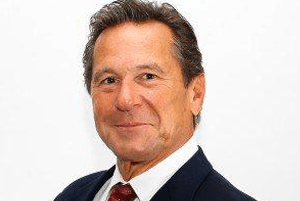 Pete Stava, Financial Representative
Pete began his insurance career over thirty years ago and expanded his business to provide financial advice to pensions, 401(k)s, and other qualified plans. He has been employed by numerous quality firms, including The Equitable and Transamerica.
Pete joined The Ralph C. Wilson Agency, Inc. in 2006 to give his clients a more diverse and well-rounded experience. Our relationship with that firm allowed Pete to also work for Wilson Advisors, LLC, where he delivers investment advice to a wide mix of individuals, families, and businesses.
Pete holds FINRA Series 6 and 63 licenses. He prides himself on his creative thinking abilities when it comes to meeting clients' needs.
*Honorees of Million Dollar Round Table must achieve a sales goal predetermined by the MDRT organization and maintain this level throughout the course of one year. Qualified individuals must pay a membership fee in order to participate. Sales amounts are independently verified by the MDRT organization through certifying letters. Qualification for recognition is based on the amount of premium/commission dollars produced over the previous year. This recognition is not representative of any investment performance or returns.
Awards listed are not representative of any investment performance or client experience. Awards won by Bob Farris are related to the insurance industry.