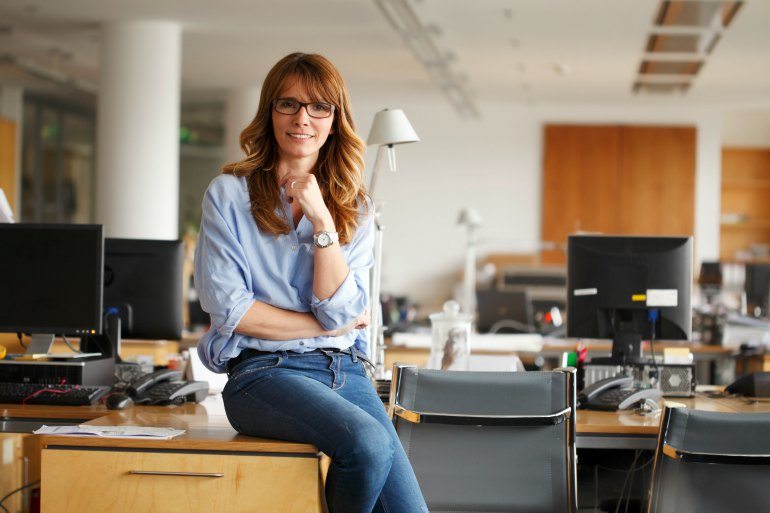 You make decisions every day that affect real change in your corporation. The average 9 to 5 work day isn't enough – your desire to succeed means unparalleled dedication to your career. Don't let worry about your assets and compensation get in the way of your goals – allow us to be your surrogate to carefully manage your financial future.
Meet Allison
Allison is a vice president at the technology firm where she works, a position she earned through ingenuity and commitment. As part of her compensation, she receives company stock, options, and the potential for cash bonuses for a strong performance, not to mention her base salary. Allison knows her industry and the technology she helped build, but has been too busy to properly analyze her compensation. She needs a knowledgeable professional to manage her growing assets.
Wilson Advisors, LLC can help Allison organize her financial holdings and understand how to get the most of her compensation. Her stock options meant that she was too heavily invested in the tech sector. Our suggestion is to diversify her assets in a variety of funds and continually maintain her accounts as her assets increase.
Allison is a fictional representation of our client base. Any similarities to actual persons, living or dead, are entirely coincidental.