Auto Manufacturers and Suppliers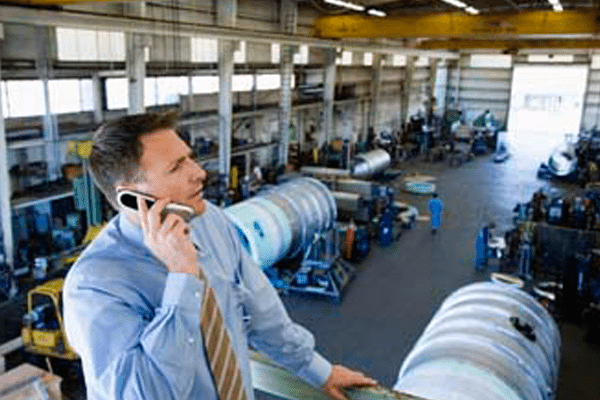 Detroit is the heart of automotive America. The history, legacy, and values you uphold help legendary U.S. automakers succeed. To continue that legacy with the public and your employees, you deserve quality financial advice and services from knowledgeable professionals.
Meet Alan
Alan is the local HR representative for a large auto plant. His open-door policy has recently been used by employees to express concern about their retirement plan options. The 401(k) investment selections available are limited and many employees are unsure where they should invest their money. Corporate has also charged Alan with finding a competitive insurance provider for the plant and its employees.
Our firm can perform a complete review of Alan's existing retirement plan and identify deficiencies in the investment selection and fee structure. Our holistic service can also work with Alan to develop a new 401(k) plan for the plant. We provide educational services for employees and help them prepare for their retirement.
The Ralph C. Wilson Agency, Inc. can focus on the plant's insurance needs and offer several replacement plans with competitive coverage.
Alan is a fictional representation of our client base. Any similarities to actual persons, living or dead, are entirely coincidental.