What are your dreams?
Let us show you how to make them a reality.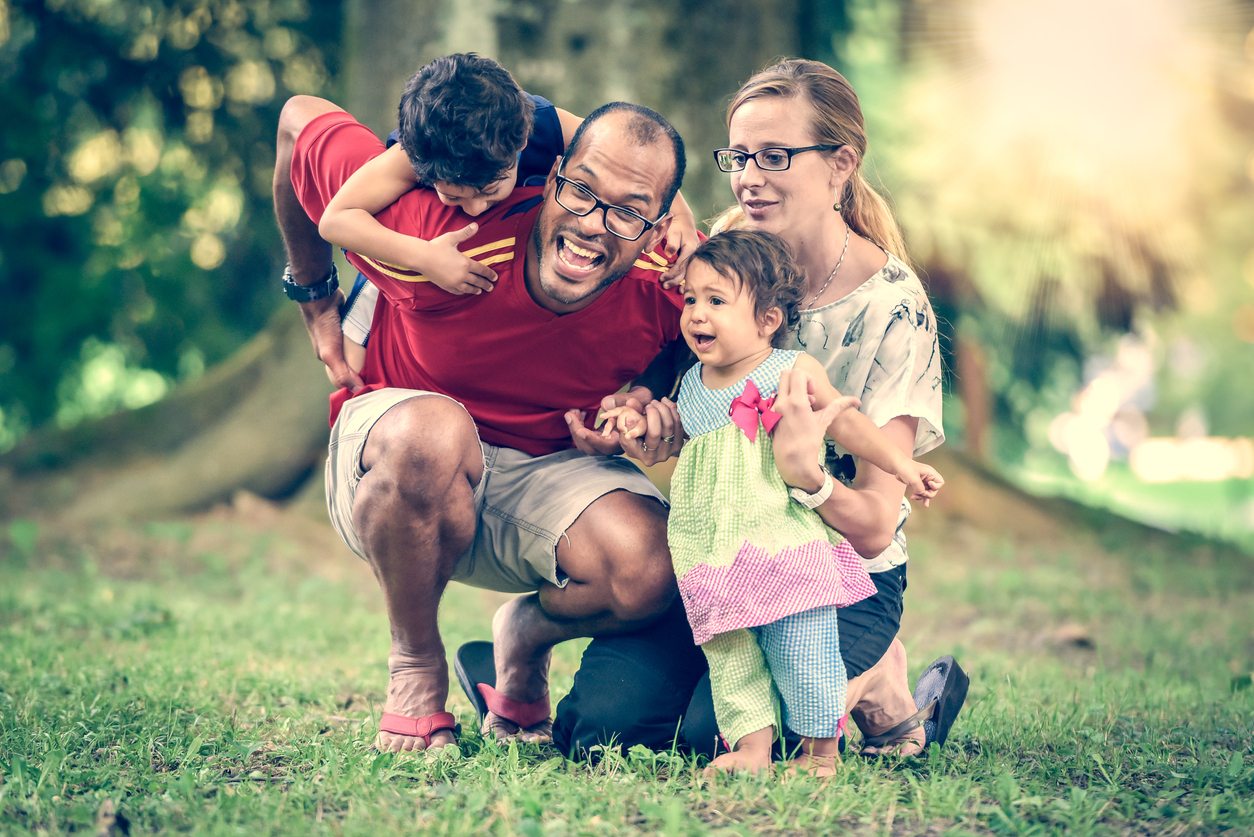 We help you gain a better understanding of the financial concepts behind insurance, investing, retirement, estate planning, and wealth preservation. Most important, we help you see the value of working with skilled professionals to pursue your financial goals.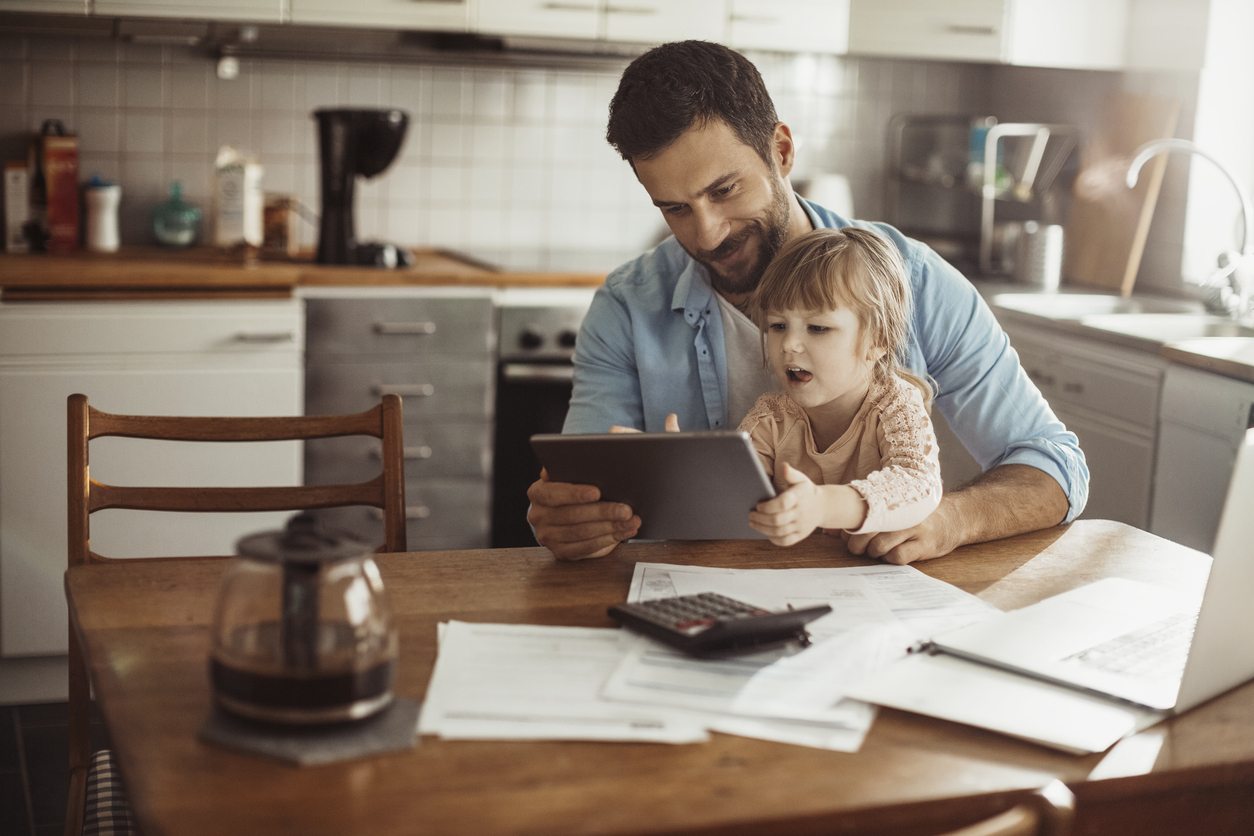 We specialize in understanding the needs of high net worth individuals and closely held businesses. We design creative, cost effective strategies that help you grow, preserve, and transfer your wealth and/or business, while minimizing tax consequences.
Your Financial Representatives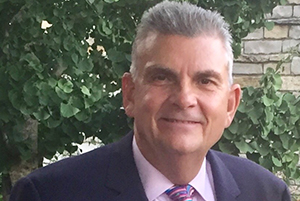 R. Kevin Janeway, CLTC
Financial Representative
Kevin Janeway is a financial representative and member of Wilson Advisors, LLC. He has 35 years in the financial and insurance industry, 30 of those years with Northwestern Mutual Financial Network – specializing in the closely held corporate marketplace.

Robert Farris,
Licensed Insurance Counselor, Financial Representative
Robert Farris had been involved in the insurance business side of planning before becoming the managing member of Wilson Advisors, LLC. Mr. Farris is fully licensed to sell securities, property & casualty, and life & health insurance. He is also a licensed insurance counselor.

Jeff Brindley,
Investment Advisor Representative
Jeff Brindley is a financial representative and a member of Wilson Advisors, LLC. He has over 10 years of experience in the financial and insurance industries. Jeff enjoys listening to his clients and coaching them through their financial decisions in pursuit of their dreams.
Tax Minimization Strategies